Pro Builder Fitness, Andre Hudson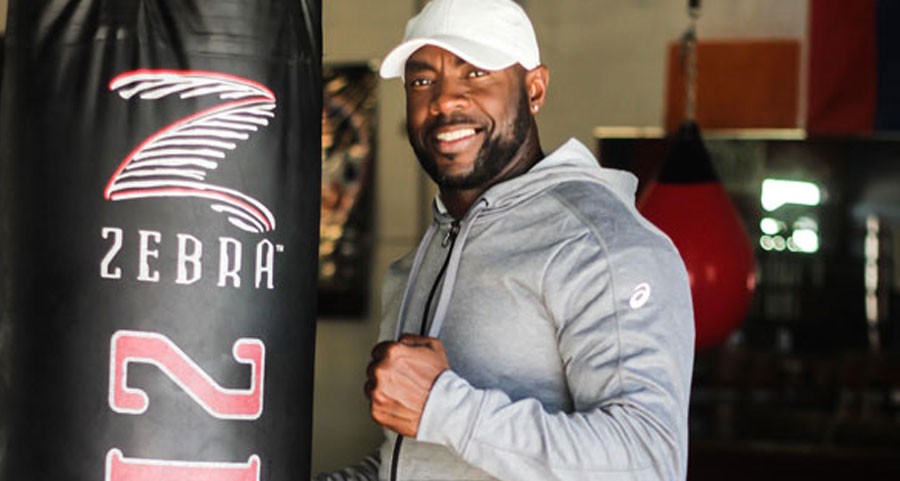 Hello and Welcome to Pro Builder Fitness!
NEW LOCATION 2325 Ulmerton Rd., suite 18 A, Clearwater, FL 33762.
I'm Andre Hudson, Personal Trainer, Athletic Coach and Youth Mentor. I've been in the health and fitness industry for over 18 years here, in Tampa Bay. As my business has expanded, so has my experience and knowledge.
I look forward to helping you change your body and improve your health. I will be there encouraging you and teaching you how to achieve your goals. I stay committed to you every step of the way to make sure you keep on track with your health plan!
I continue to develop my education to ensure you are in the best hands, by using every possible skill technique and talent I posses. I provide a first class service to my clients either in my gym, or I will come to you.
Please, take a moment to navigate through my site or click here for videos - all of the videos are very short, quick glimpses of me training clients. These will give you instant in-site to my training capabilities and style. There are well over 200 more videos on my YouTube Channel where I have everything from tennis agility drills to personal training to youth athlete training to group classes and so much more.
It really is all about you!
As I begin to work with you to assess where you are now and learn where you want to be, you will see that I create personal training sessions that are perfectly tailored to your own personal, unique requirements.
I also offer accredited certification courses to fitness professionals in Speed and Agility Training as well as Certified Youth Athlete Performance Trainer.
I take great pride in the success of you! Please call me today so we can discuss how my services can benefit you at 727-465-3065 or email andre@ProBuilderFitness.com